LED Video Wall Hire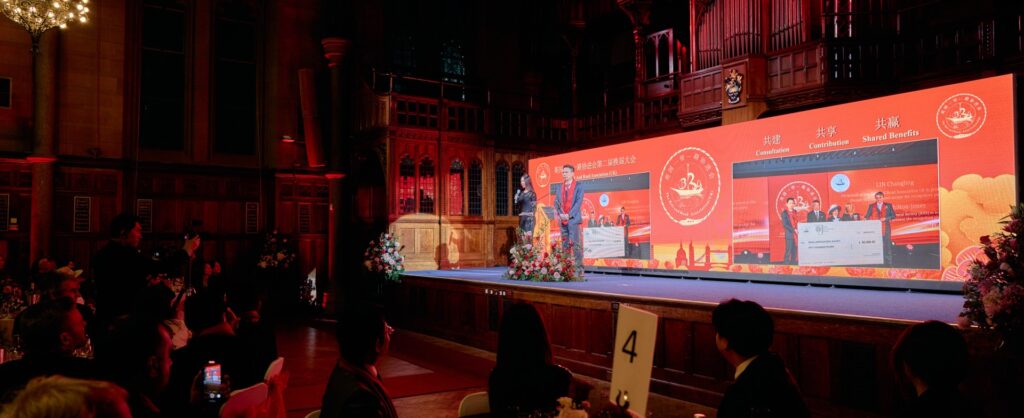 LED video wall hire from Remote AV let's you create a real impact with the content you want to display at your events. These displays are incredibly versatile and can be configured in a variety of different ways, making them suitable for a wide range of events. For example, LED video walls can be arranged in a single large display or split into multiple smaller displays. This allows event planners to create unique and visually striking displays that are tailored to their specific event.
Our Absen LED video wall is high resolution and high brightness, this means that the images and videos displayed on an LED video wall are incredibly sharp and clear, providing an immersive viewing experience for attendees. This makes them ideal for use in well-lit environments, such as conference centres and exhibition halls. The brightness of an LED video wall also ensures that the images and videos displayed are visible from a distance, making them perfect for use in large venues.
LED video wall hire is a great choice when you are looking to create a big impact with large format displays for Conferences, Award Shows, Product Launches, Sporting Events, Concerts and Corporate Events
We will guide you through the design, planning and content creation process to ensure you get the most from using video wall at your events and our experienced technicians will look after the installation and operation of the equipment on site. Our in house production team can also produce graphics, stings and full length videos for display on our LED video screens.
Contact our office to talk to us about how using this technology can benefit your next event