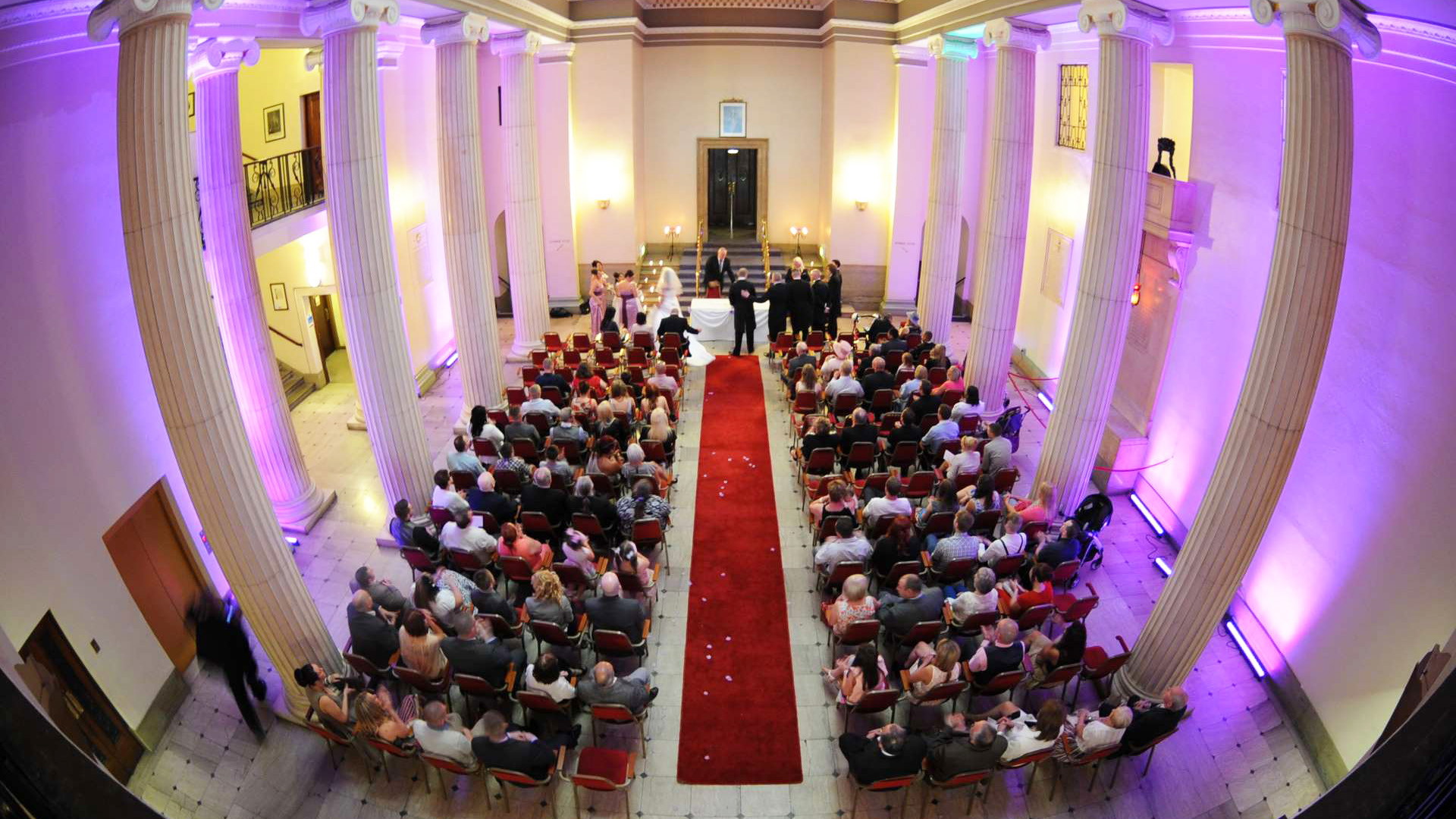 Venue AV Support
Venue support is one of the key pillars of our business at Remote Audio Visual, and we are proud to supply & work closely with some of the best venues in Manchester/Northwest.
We can supply your venue with everything required to allow your sales team to confidently offer AV equipment and conference services to your clients, safe in the knowledge it will be delivered professionally every time. From a single flipchart, or projector at short notice, to a full conference production. We are happy to attend client meetings to offer advice at the planning stage and are present all the way through the delivery of the event.
We offer 24/7 support service and are always on hand for that last-minute equipment addition, or technical support.
All our equipment is meticulously maintained and of the highest quality. When you hire from us, you can be assured of reliability. We deliver, install, and demonstrate the equipment. If required, our friendly, experienced technicians can stay for the duration of the event to operate.
If you would like to discuss how Remote AV can help support your venue, please do not hesitate to get in touch to discuss your requirements.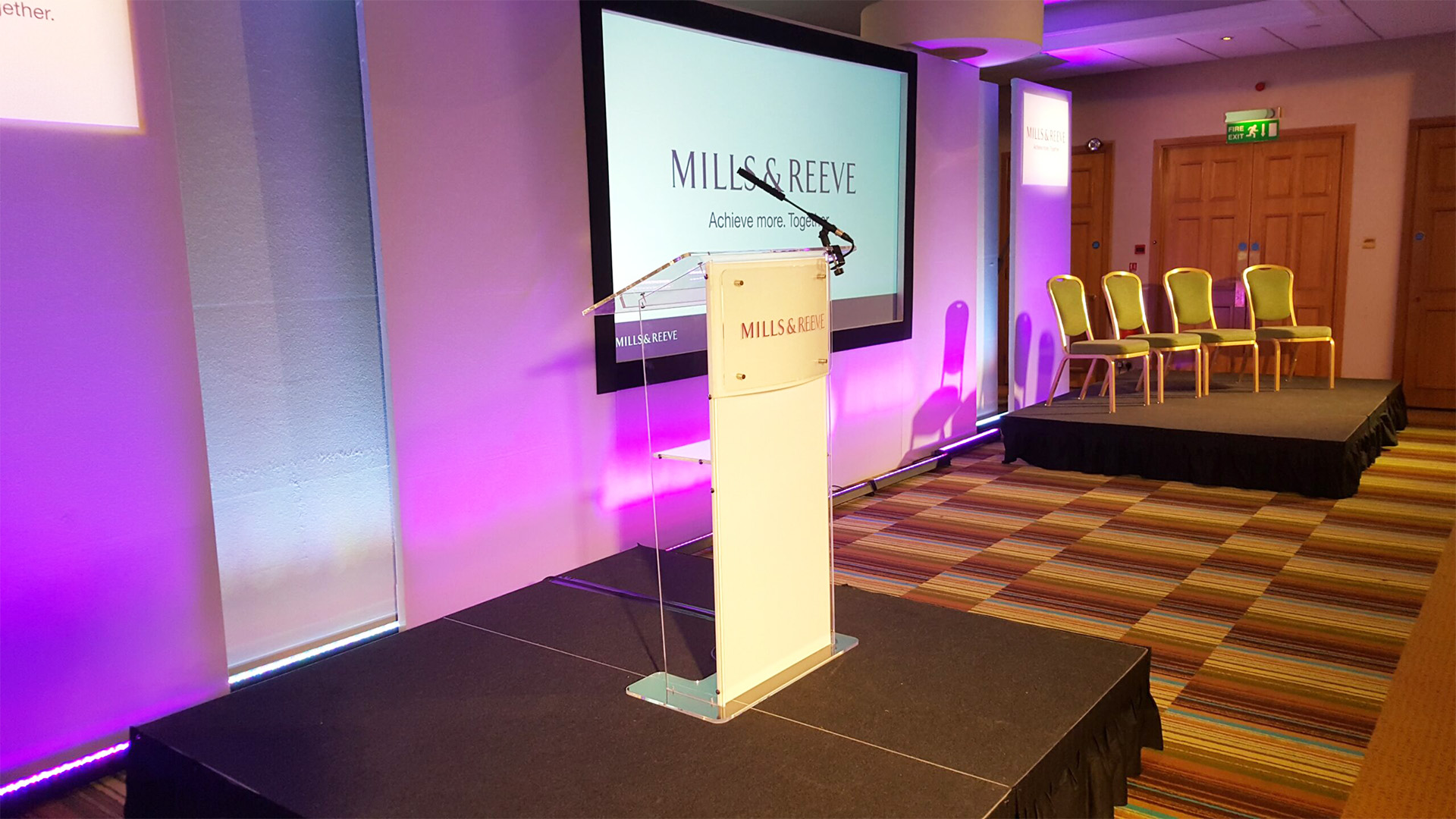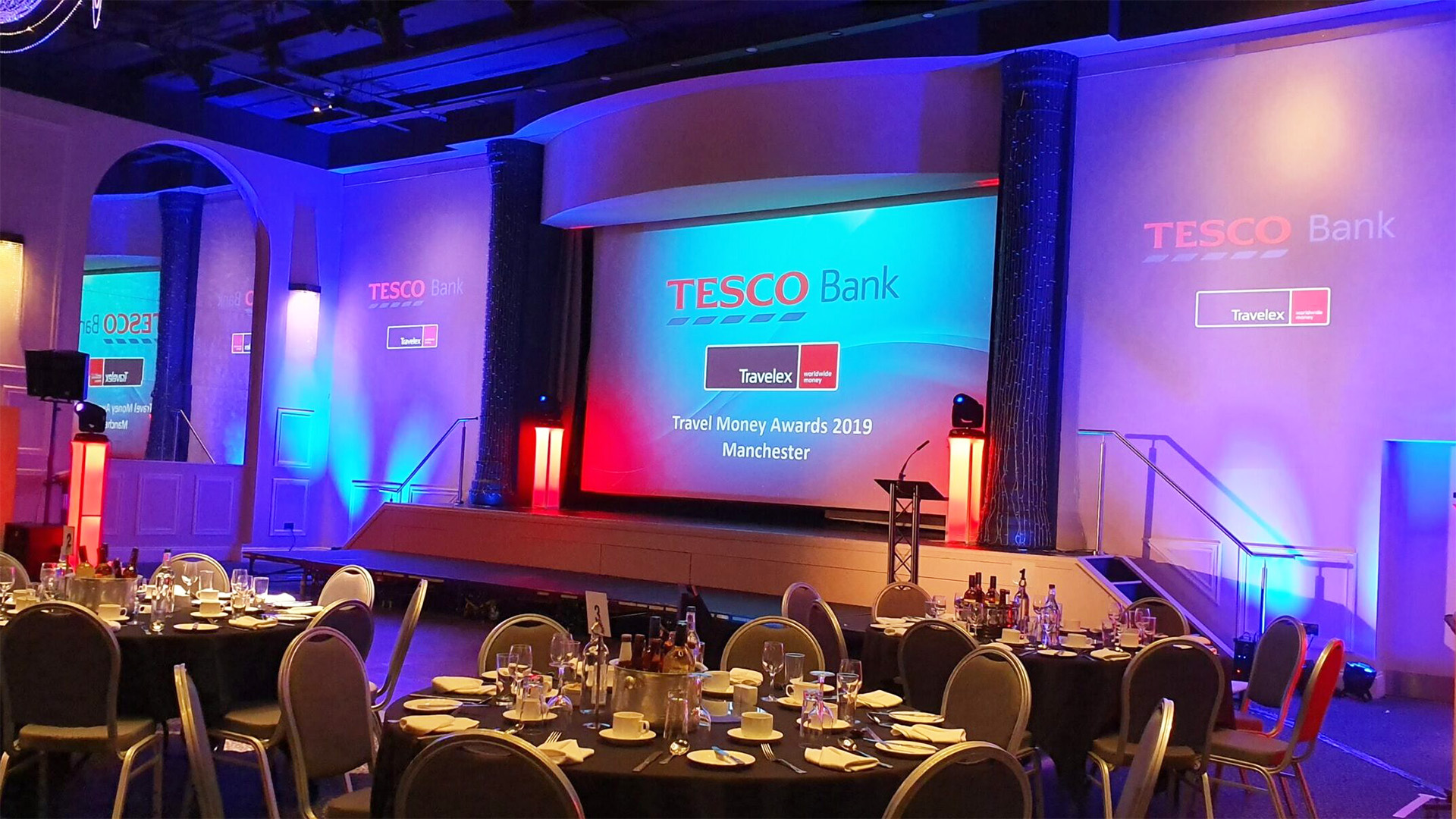 Contact our helpful team now for more information