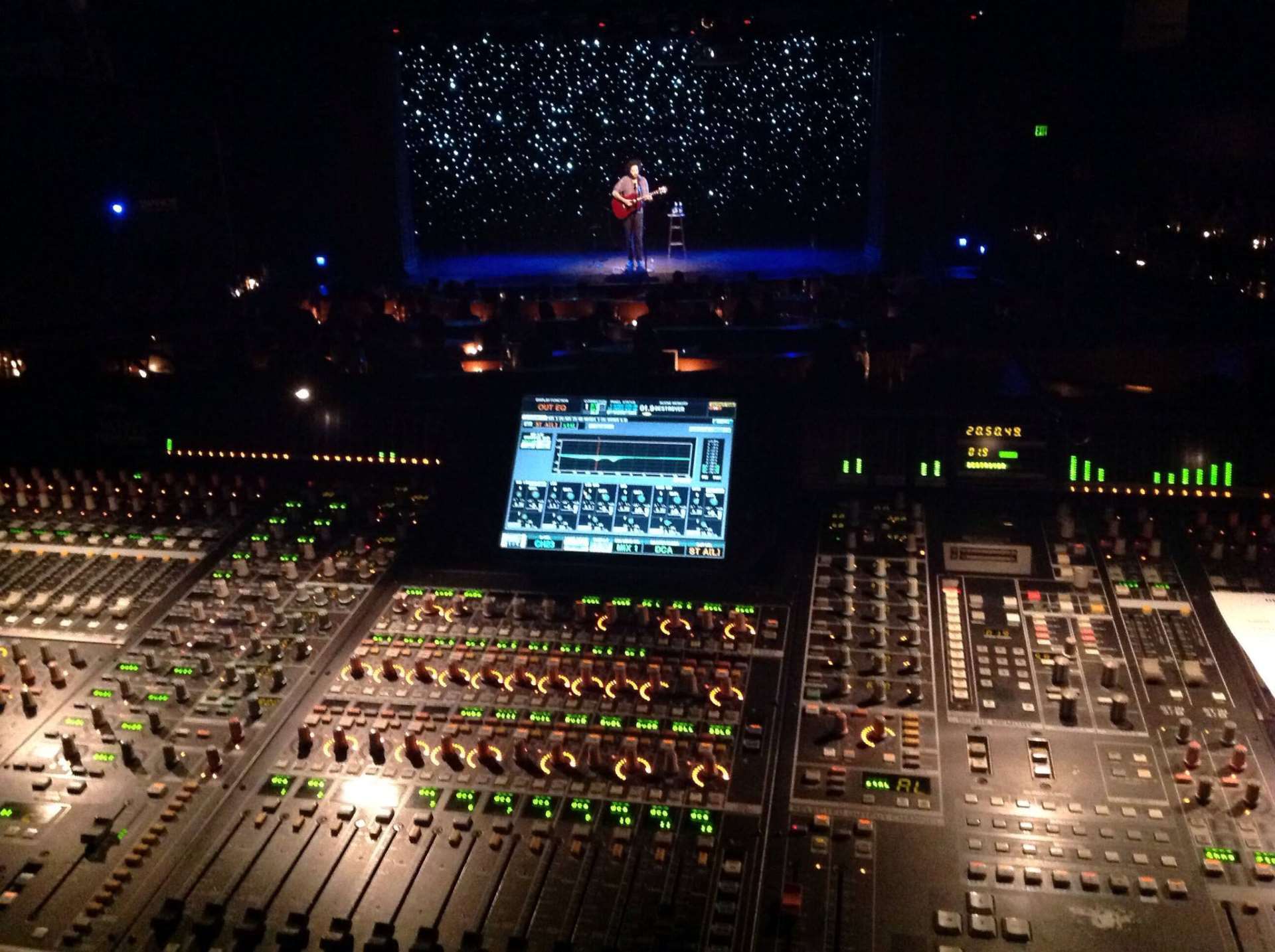 Sound System & PA Hire
Whatever the event you are holding, we are able to provide you with a high quality sound system. From conferences and corporate events, to bands and wedddings, we can provide you with equipment suited to your event. We can provide PA equipment for dry hire or as a full service including delivery, installation and operation by our experienced sound engineers to keep things running smoothly and sounding crystal clear.
We have a wide range of Mixers, Amplifiers and Loudspeakers to suit all room and audience sizes. These can be supplied with a wide range of microphones including fixed microphones for tables, lecterns or free standing along with top quality hand held, headset or tie clip radio microphones. We also supply audio recording equipment to record your meeting and Induction loop systems for the hard of hearing.
Audio Mixers
Amplifiers
Powered & Passive Speakers
Monitor Speakers
Cabled Microphones – Lectern, Table & Free Standing
Radio Microphones – Hand Held, Lapel & Headset
Recording Equipment
Induction Hearing Loop Systems
Contact Us about the sound system & PA hire you require and our team will be happy to provide you with advice and a quote on the equipmnet best suited to your needs.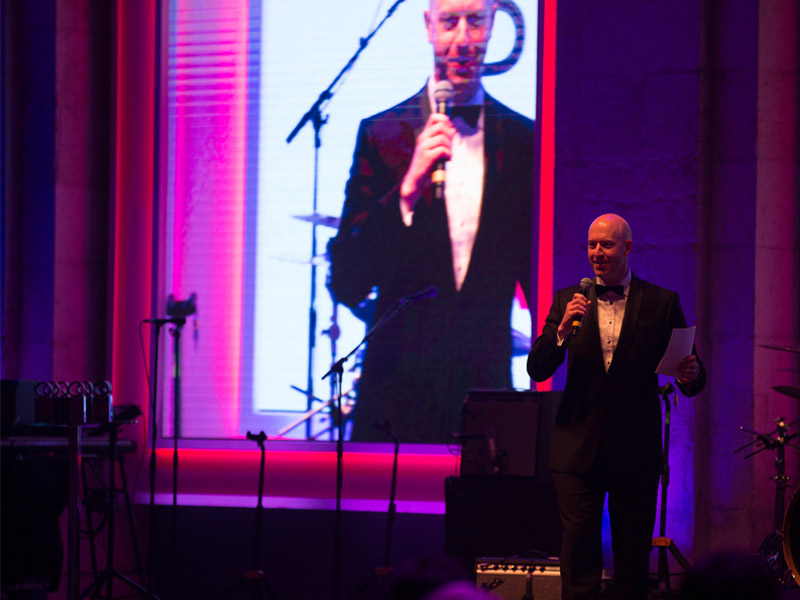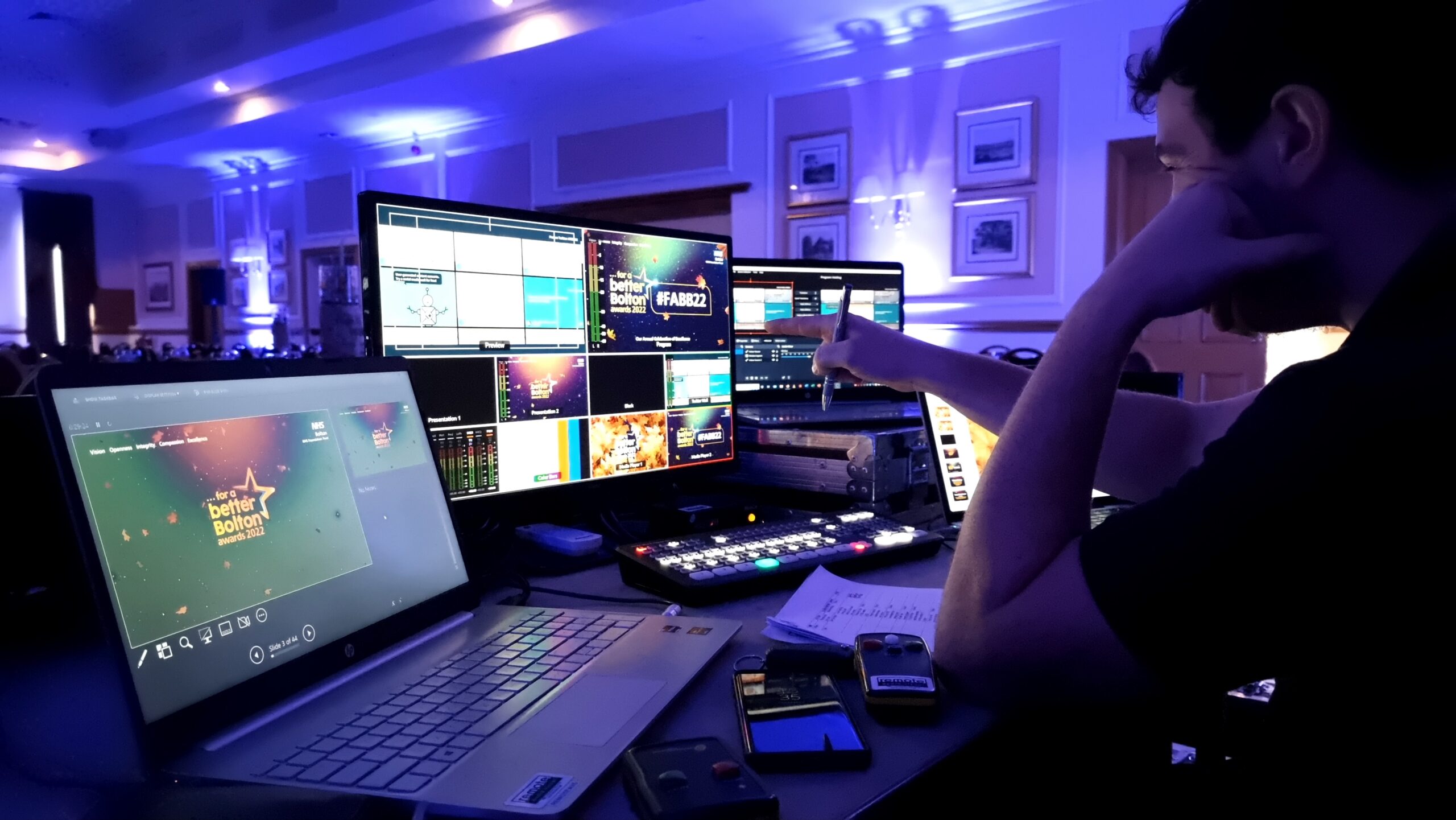 Contact our helpful team now for more information