Delivering Effective and Inspirational Communications
Live Event Production for Conferences, Exhibitions, Product Launches, Awards Events, Road Shows and Corporate Events of all types. Whatever the reason for gathering your audience, our team of experts is dedicated to making your event a success.
We understand that your conference or live event is more than just a gathering – it's an opportunity to showcase your brand, engage with your audience, and leave a lasting impression. That's why we are committed to providing you with the highest quality staging, set design, projection, and display equipment, coupled with our professional technicians, who bring a wealth of knowledge and expertise to each project. They are dedicated to ensuring that your event runs smoothly and that every aspect is executed to the highest standards.
At Remote AV, we believe that preparation is key to a successful event. That's why we work closely with our clients to understand their needs, develop a detailed production plan, and ensure that every detail is taken care of. From pre-event planning and budgeting to on-site support, we are with you every step of the way.
Whether you are hosting a small, intimate event or a large-scale conference, we have the resources and knowledge to make it a standout experience.
We understand that the success of an event is dependent on the technical aspects and our commitment is to ensure that every detail is taken care of, leaving you with the peace of mind to focus on the bigger picture.
Services we offer include:
Professional Audio Equipment
Projection, Video Wall & LED Display Systems
Stock and Custom Staging and Set
Lighting Equipment and Design
Live HD Cameras, Recording, Editing and Production
Event Audio Recording
Audience Response and Voting Systems
Printing, Signage and Branding
Well Presented, Experienced and Friendly Technicians
If you are considering adding a virtual or hybrid element to reach a larger audience online, Click Here to learn more about the services we offer.
Get in touch with us today to find out how our live event production team can help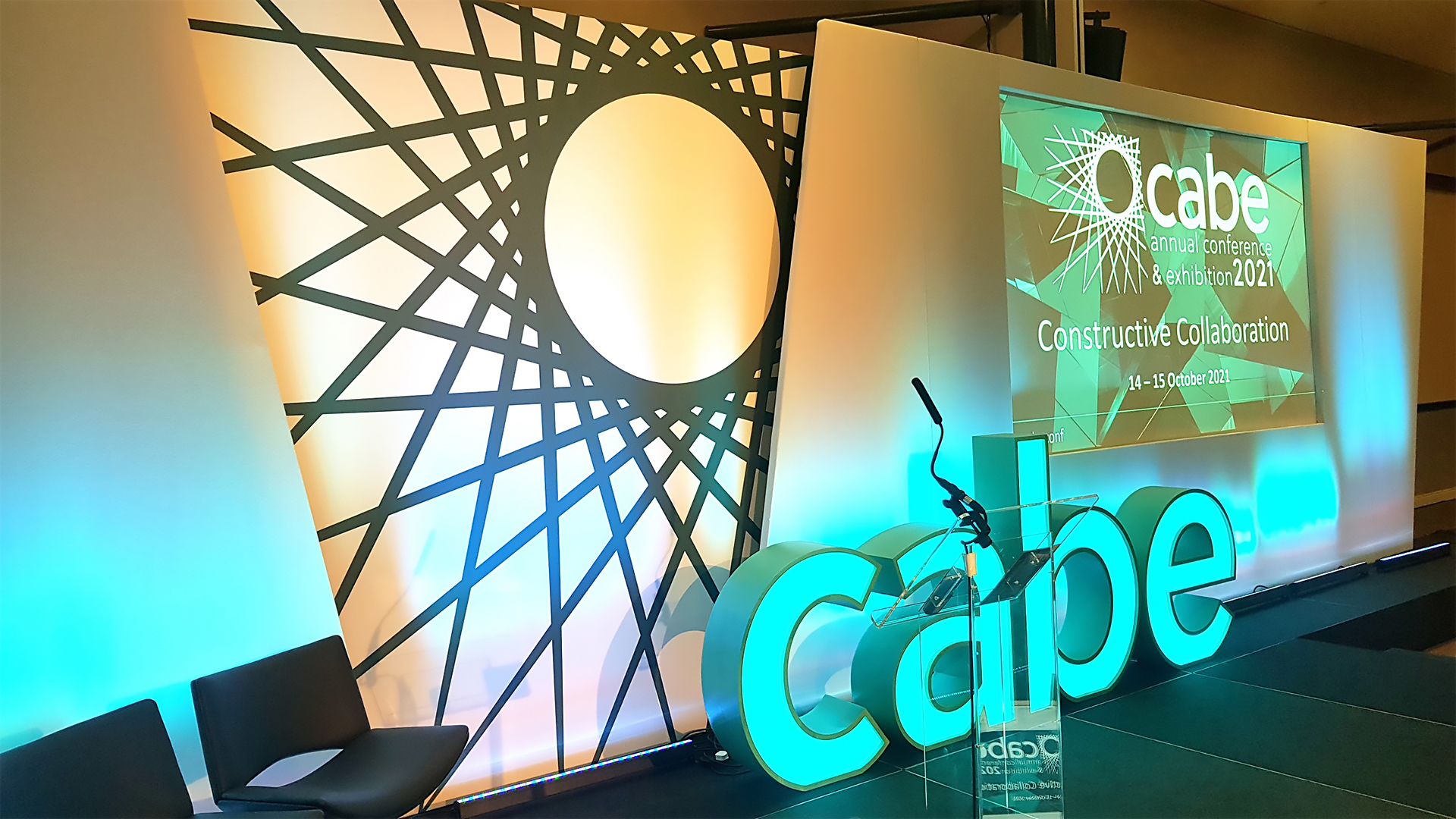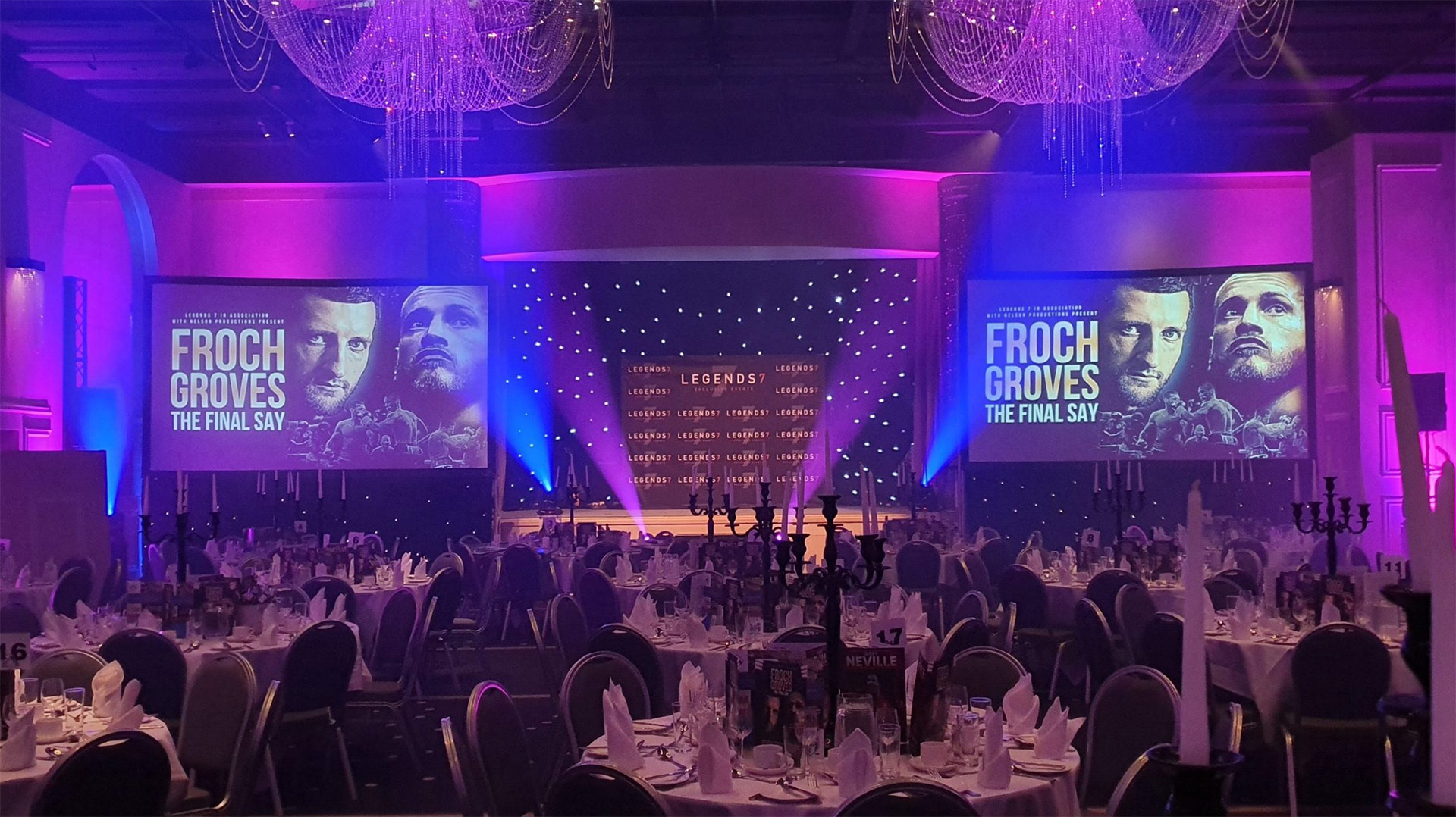 Contact our helpful team now for more information