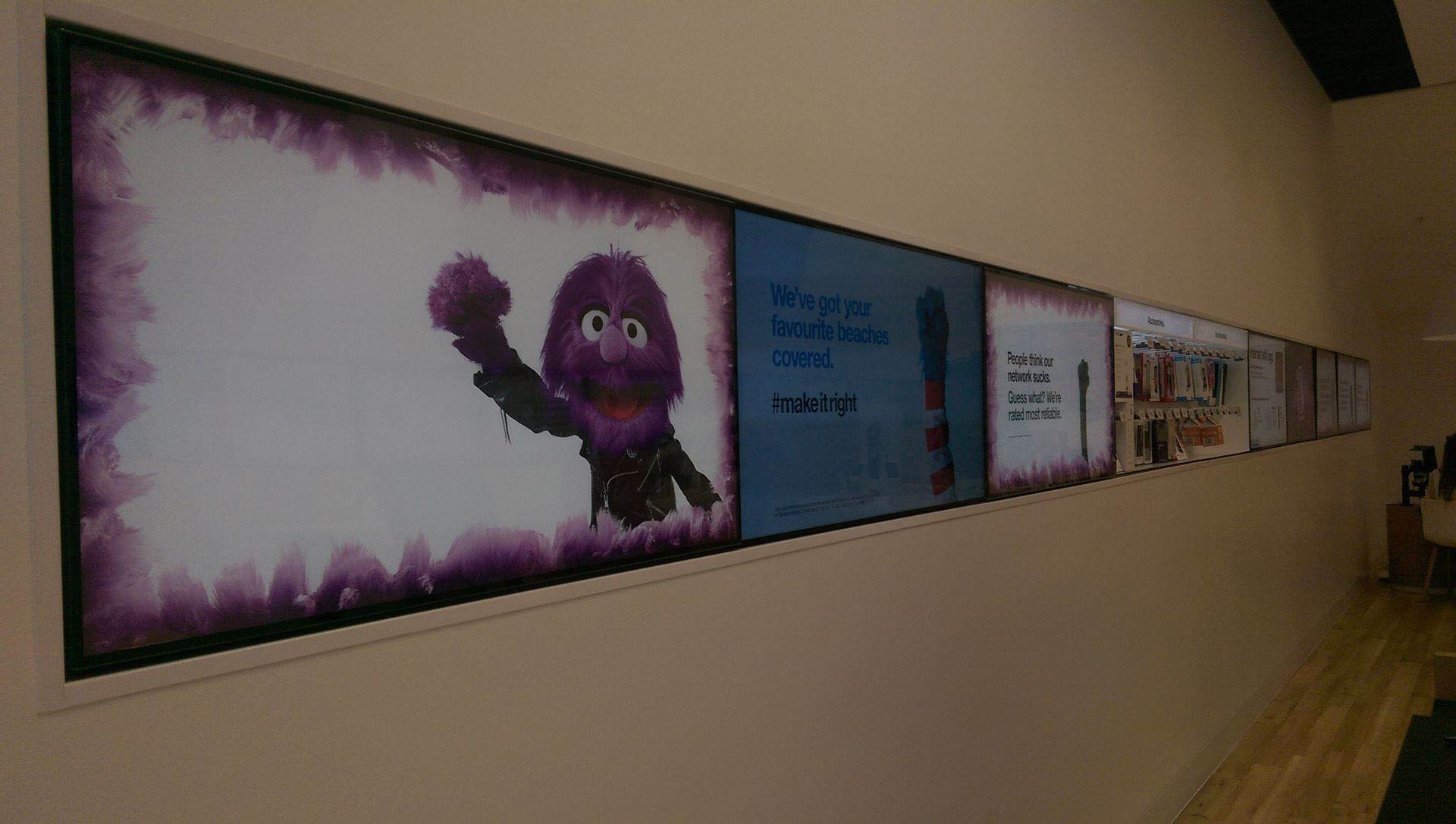 Sales, Installation & Service
Sales
Remote AV sells a wide range of professional audio visual equipment including projectors, LED screens, Sound equipment, lighting and Interactive Technologies. For business, education, public sector organisations and government bodies we offer independent, honest advice to ensure the perfect audio visual solution for any environment.
We stock a wide range of leading brands and models and our experienced technicians are on hand to advise and recommend the best solution for your requirements.
Installation
Remote AV has a broad range of experience in installing audio visual solutions from boardrooms to training rooms, classrooms and school halls to places of worship and everything in between, we work to the highest standards and believe we offer exceptional value for money.
Service
All equipment and workmanship is covered by warranty, but, we also offer a range of on-site services and after sales contracts, which can be tailored to meet your requirements ensuring you get a long reliable life out of your equipment. Contact us today to find out about our non-contract on-site or remove and replace projector servicing.
Contact Us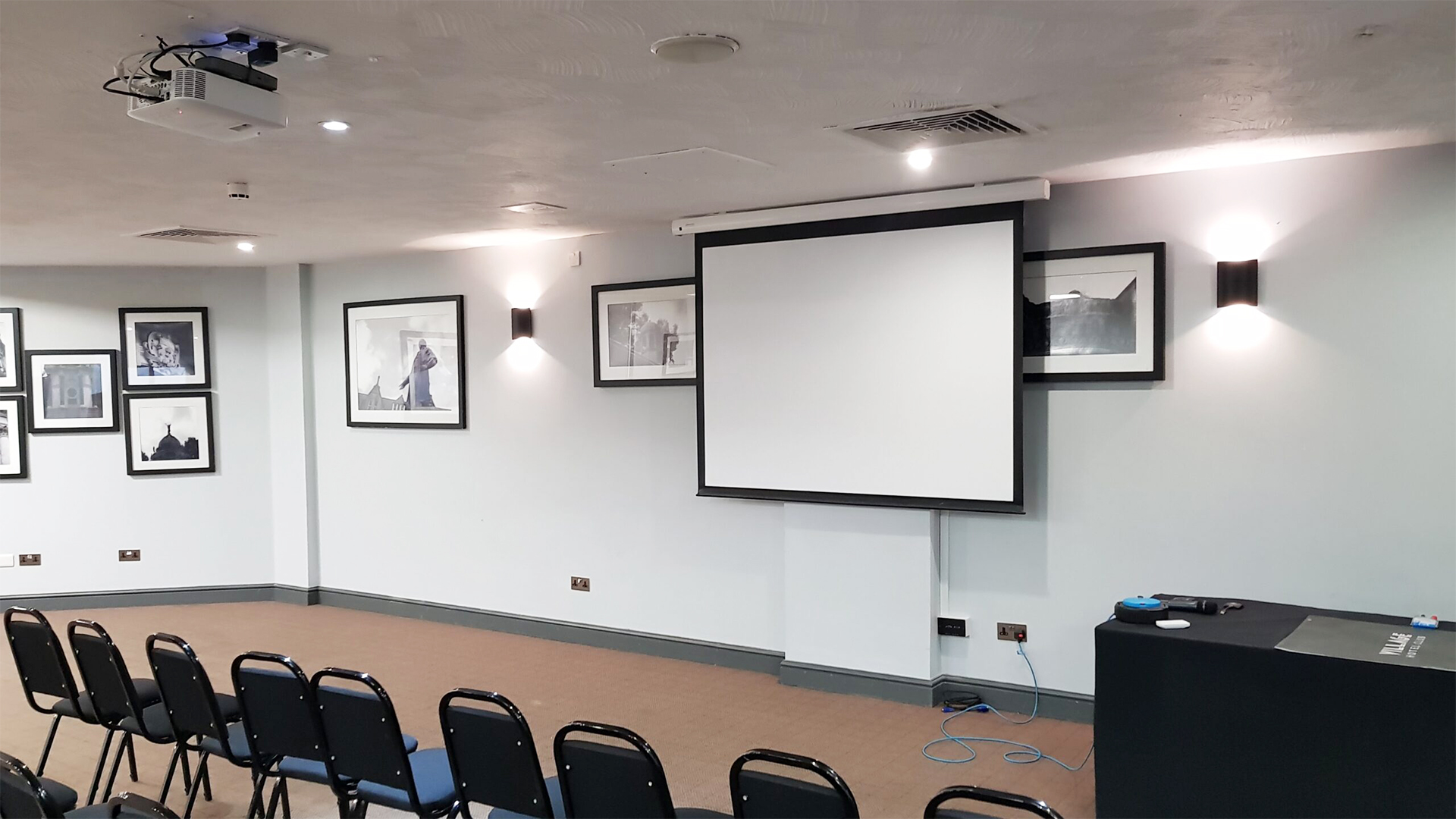 Contact our helpful team now for more information