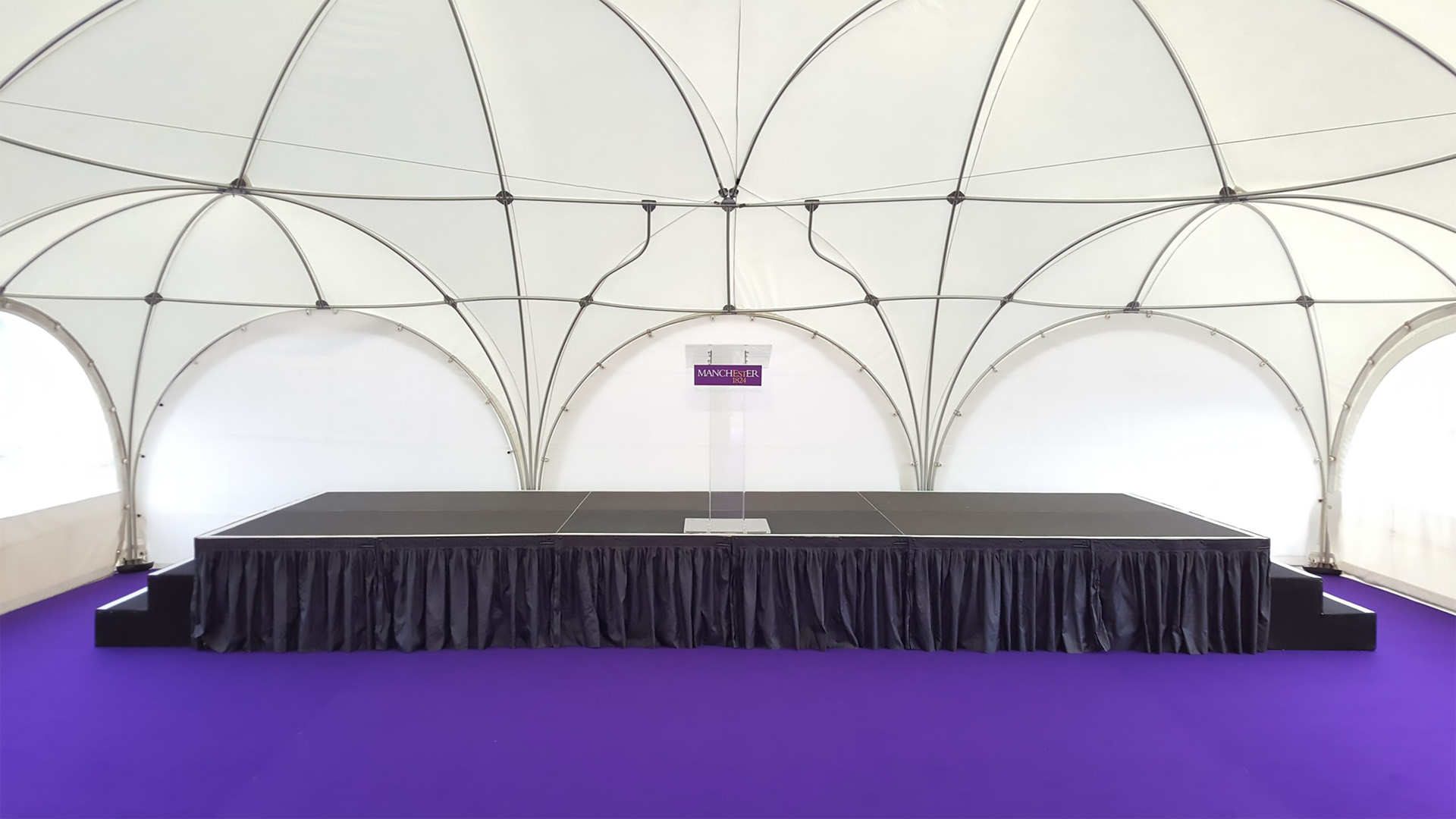 Conference Staging, Catwalks and Dance Floors
Conference Staging Hire, Catwalks and Dance Floors are all core components when you are planning an event. Whether we are supplying one of these features by itself or providing wider AV support or event production, we can tailor the size, height and design of these integral structures to suit your event perfectly.
Conference Staging Hire
From a modest podium for a small meeting room to a large stage for an international conference centre, we will install and dress your staging to suit your requirements and give you a smart, professional appearance. Our modular staging allows us to tailor the size to perfectly fit your space and needs. Our stock staging is supplied with smart, dark grey carpet and black surround, when combined with a conference set backdrop, it creates a professional and striking focal point for your audience, ensuring your speakers can be seen clearly.
Portable Staging Hire
As with conference staging, our portable staging is modular in design, allowing us to create a stage to suit your requirements. Staging can be covered and edged in a variety of coverings, including coloured carpets or vinyl to suit your brand colours and vision.
Catwalks and Fashion Show Stages
If you are launching a new fashion brand or displaying a new collection, getting the staging right is vital to making a good impression. Whether you require a raised stage, low-level platform or floor-level covering, we will work with you to provide the right solution for your event. Combine our staging with a backdrop, lighting, audio and visual elements to create a fashion show your audience won't forget.
Dance Floor Hire
Our dance floors come in many different styles and sizes – parquet, black and white chequered or LED-illuminated floors are just a few of the options available. If you need a dance floor for your wedding, party, or corporate event, let us know your requirements and we'll take care of the rest.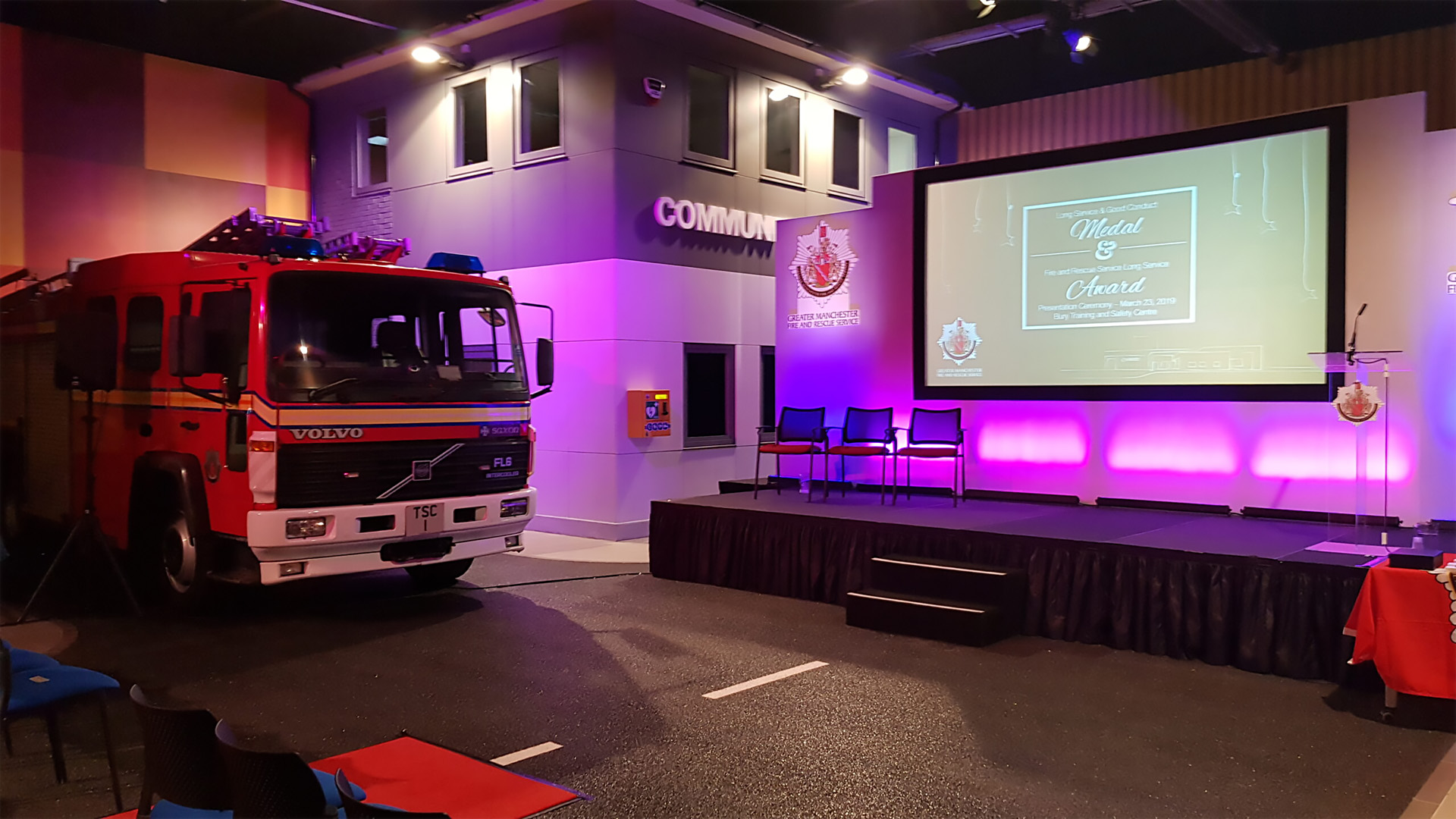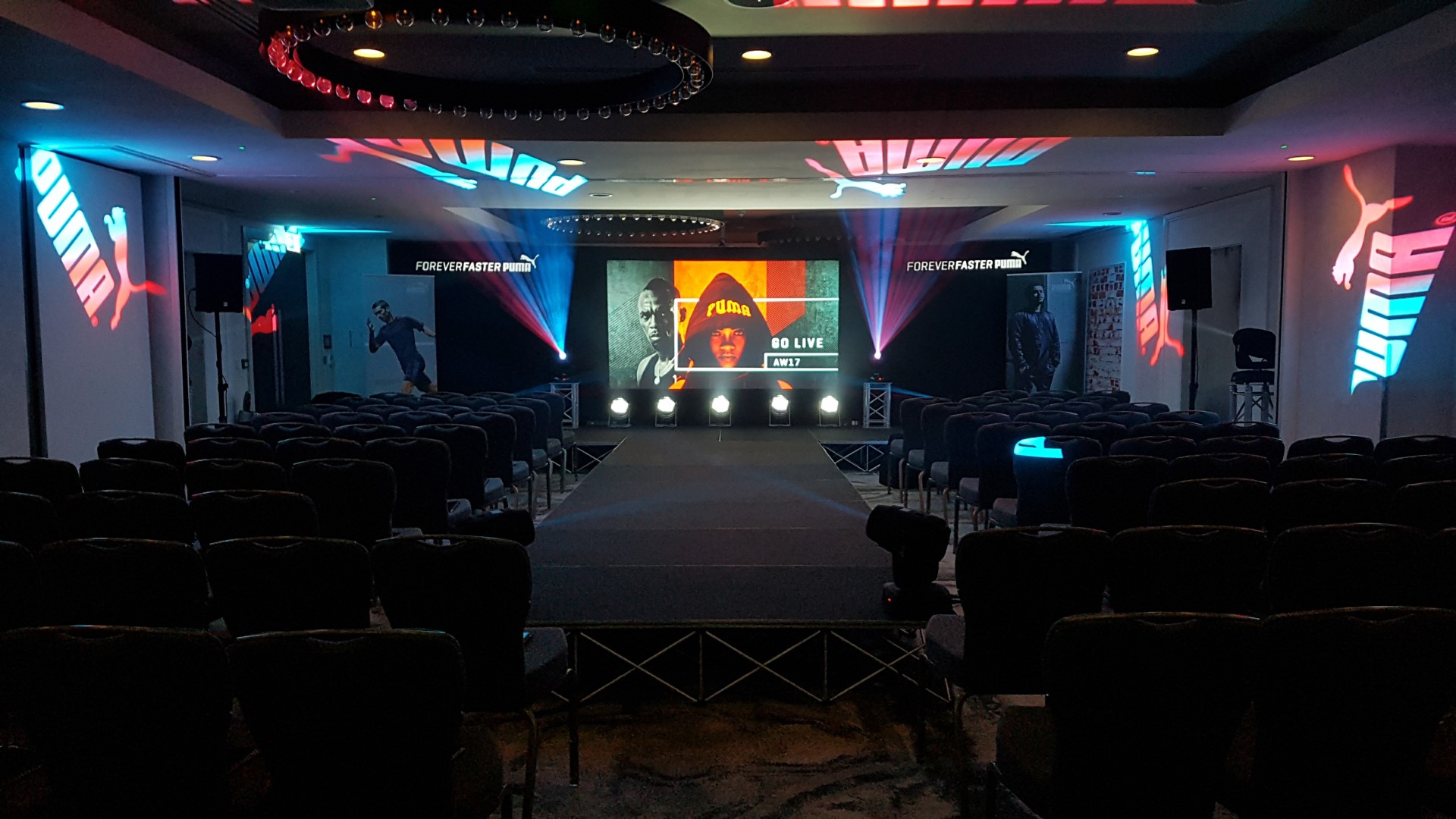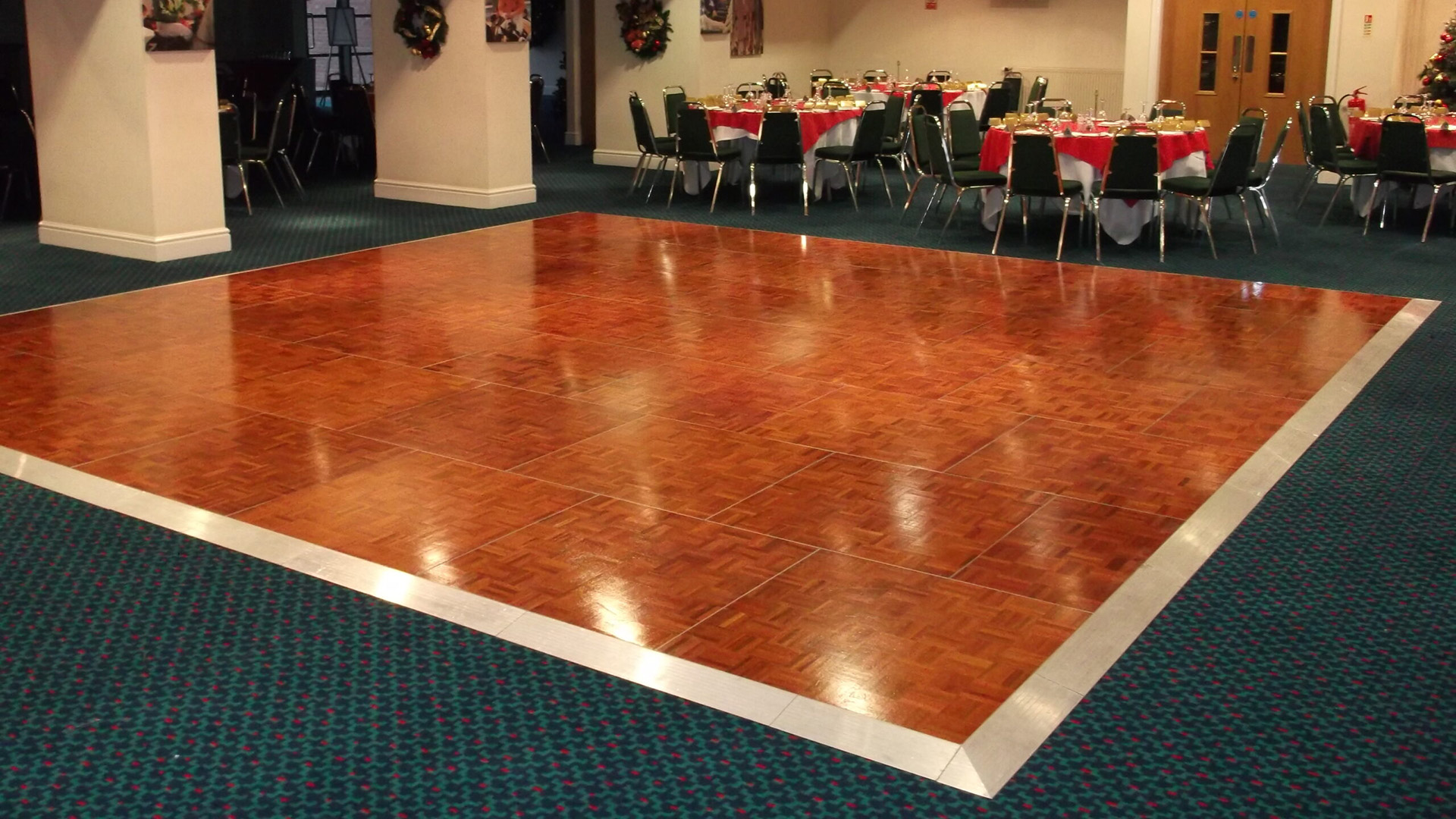 Contact our helpful team now for more information