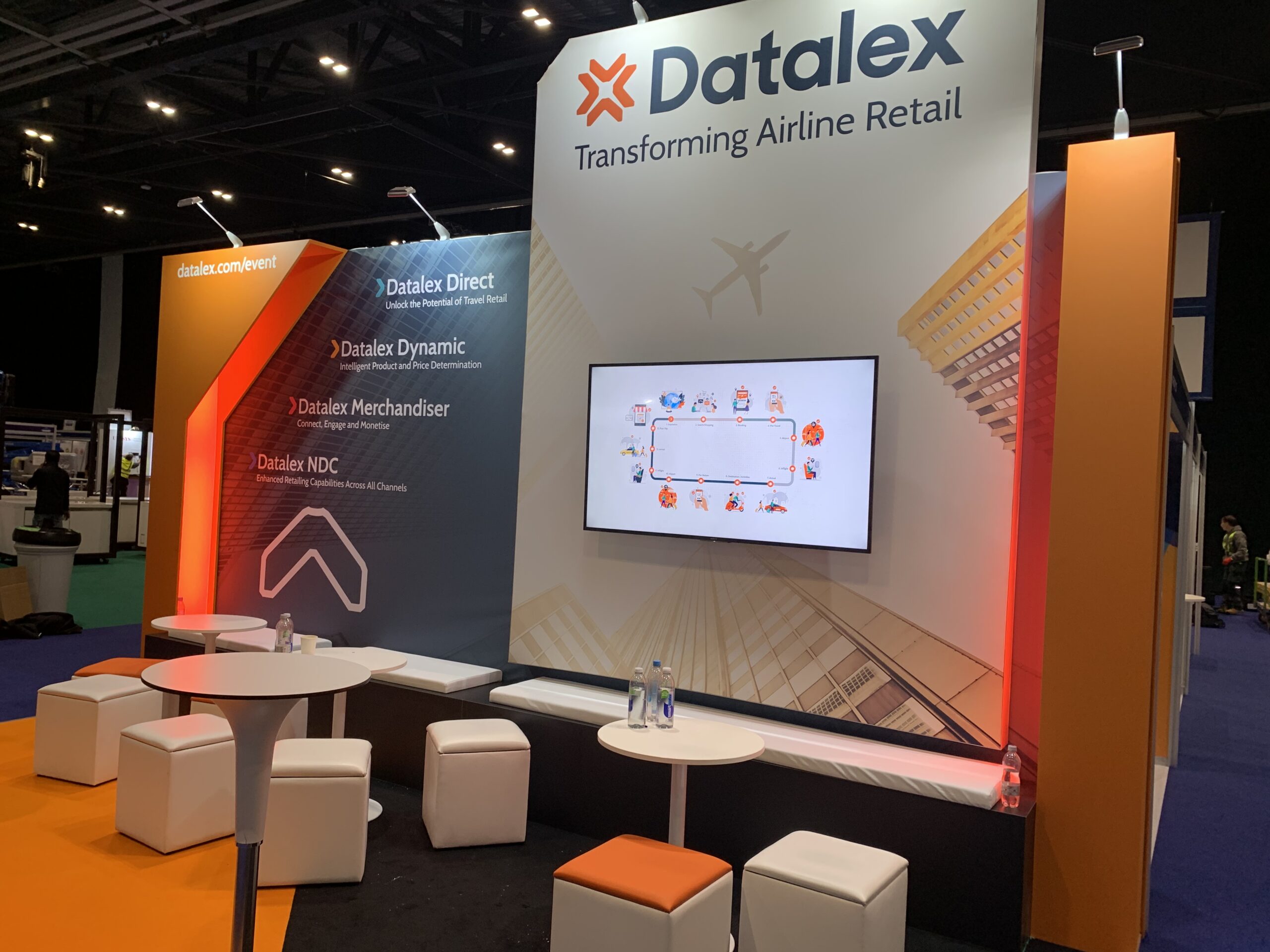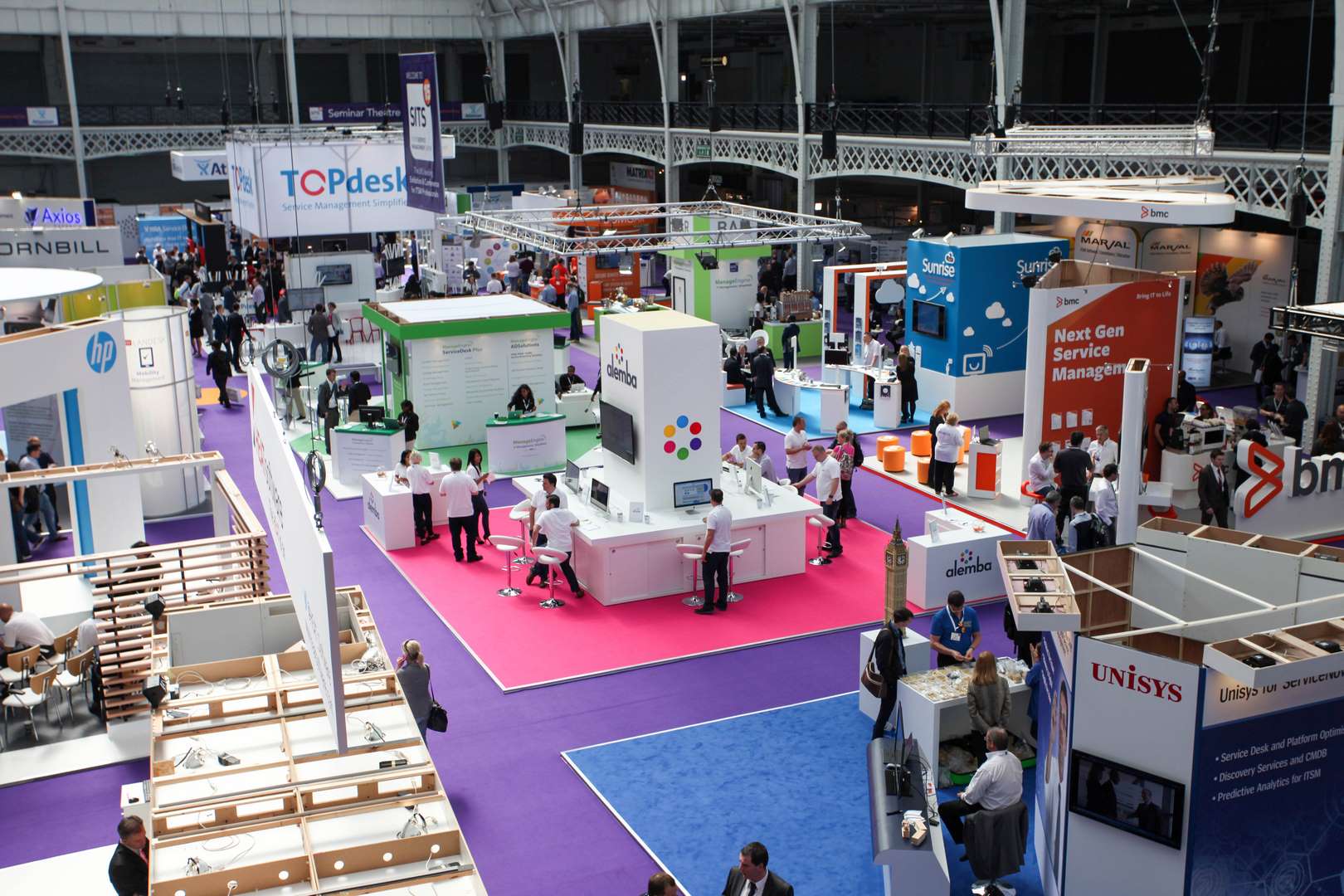 Exhibition AV
Whether you're an exhibitor or an exhibition organiser, Remote AV can provide you with the equipment and technical support you need. We can provide off-the-shelf solutions for exhibition stands or tailored solutions for custom stands and feature areas.
We have been working with exhibition organisers and exhibitors for many years. Our team will work with you to offer the most comprehensive advice on how to use AV equipment to enhance the exhibition you are organising or exhibiting at. Choosing the right audio-visual equipment can improve attendee enjoyment and engagement immensely.
We maintain and test all of our equipment regularly, so you can be sure that it will work flawlessly during your event.
For Exhibitors and Exhibition Stands
LED Displays – Wide Range of Sizes 23″, 32″, 40″, 48″, 55″, 65″, 75″, 85″
IT, Laptops, MacBook's & Personal Computers
iPads and iPad Display Stands
Interactive Touch Screen Displays
Audio & PA Equipment
For Exhibition Organisers and Feature Areas
Stock or Custom Staging & Catwalks
Conference Equipment for Seminar Rooms
Video Equipment Inc. Projection, LED Displays, Switching & Cameras
LED Video Wall
Sound & Lighting for Feature Areas
Silent Headset Systems to Avoid Noise Spill and Distractions
Event Video Production and Live Streaming
Experienced On-Site Technicians for Event Duration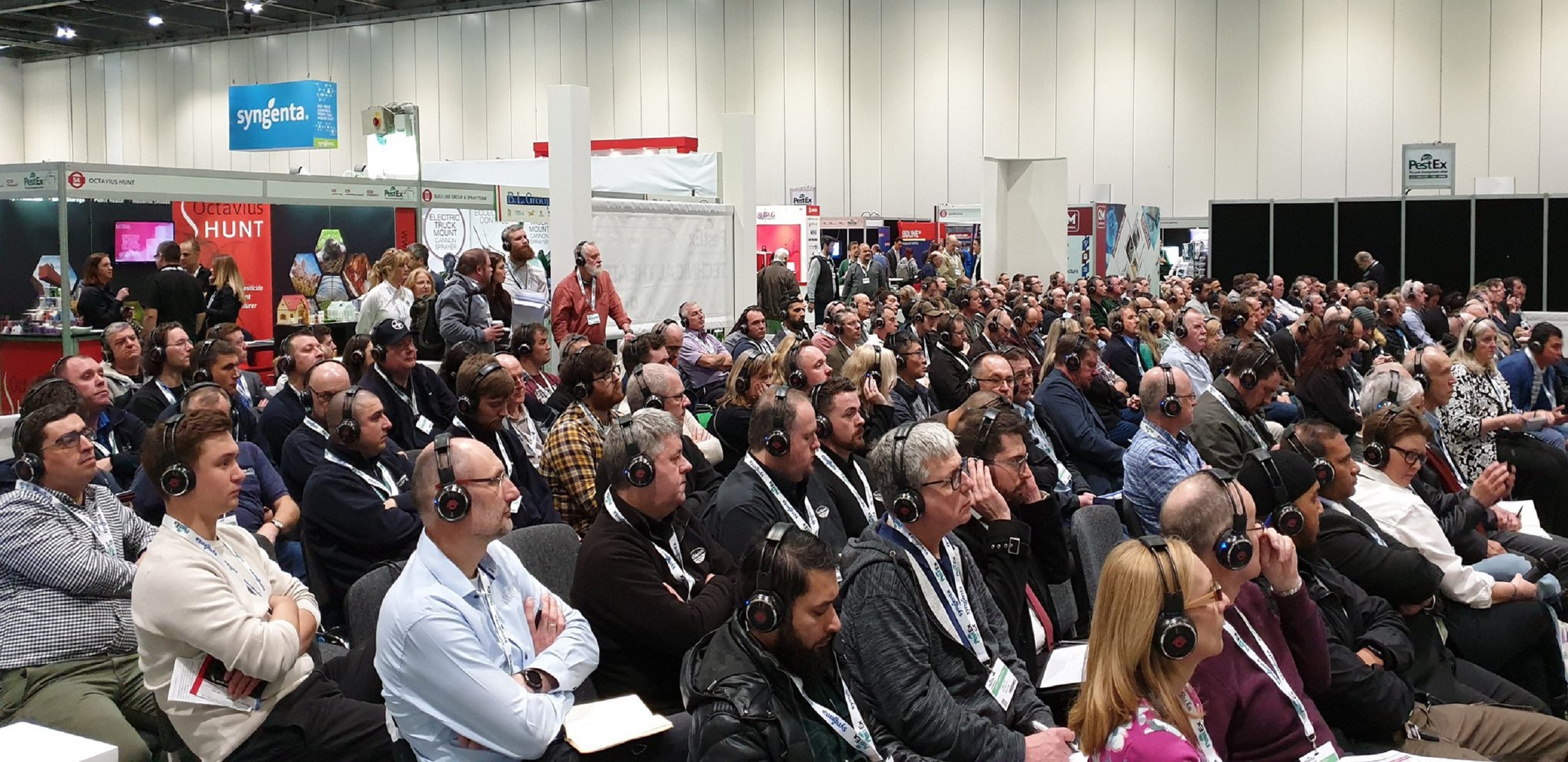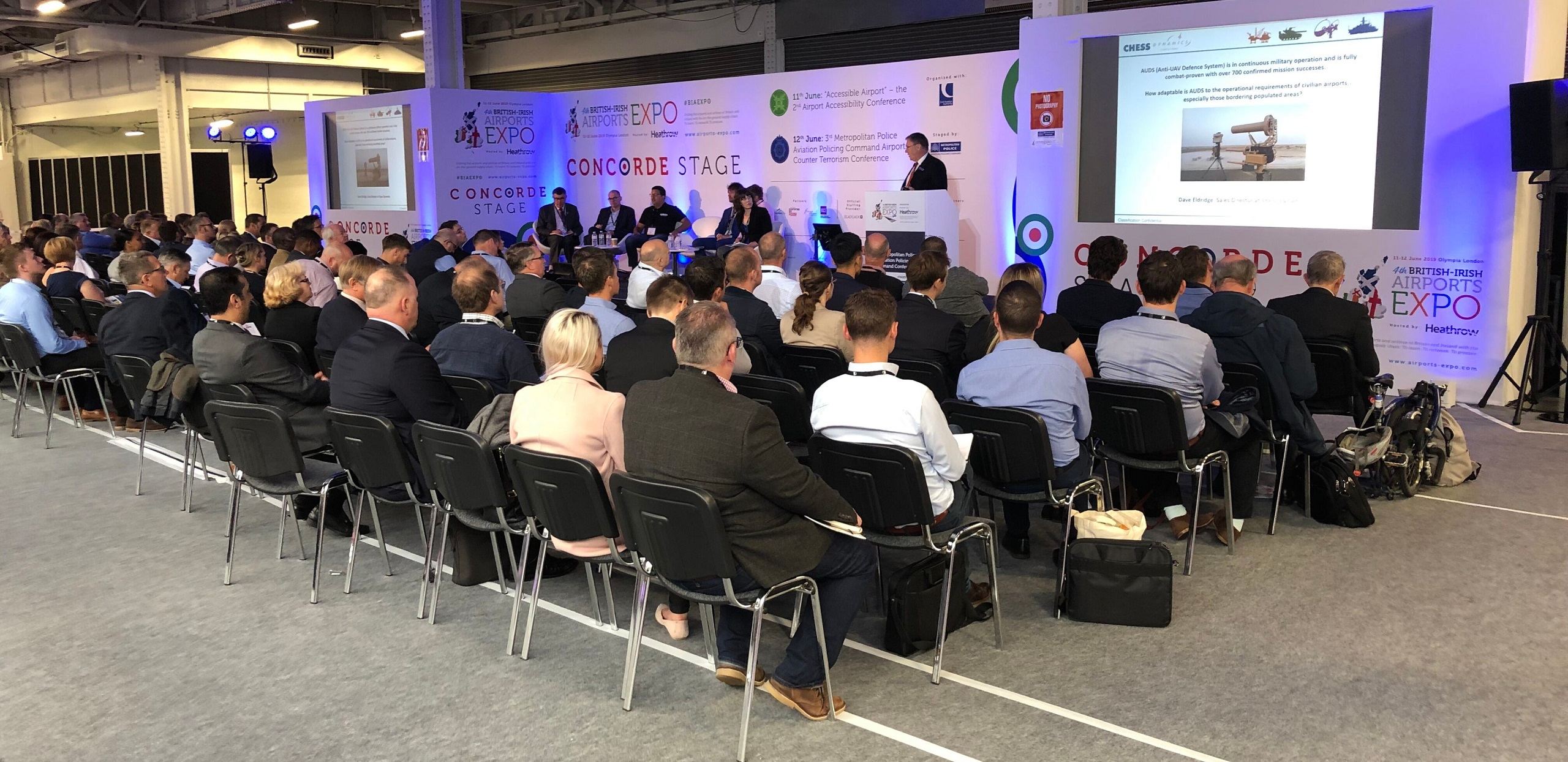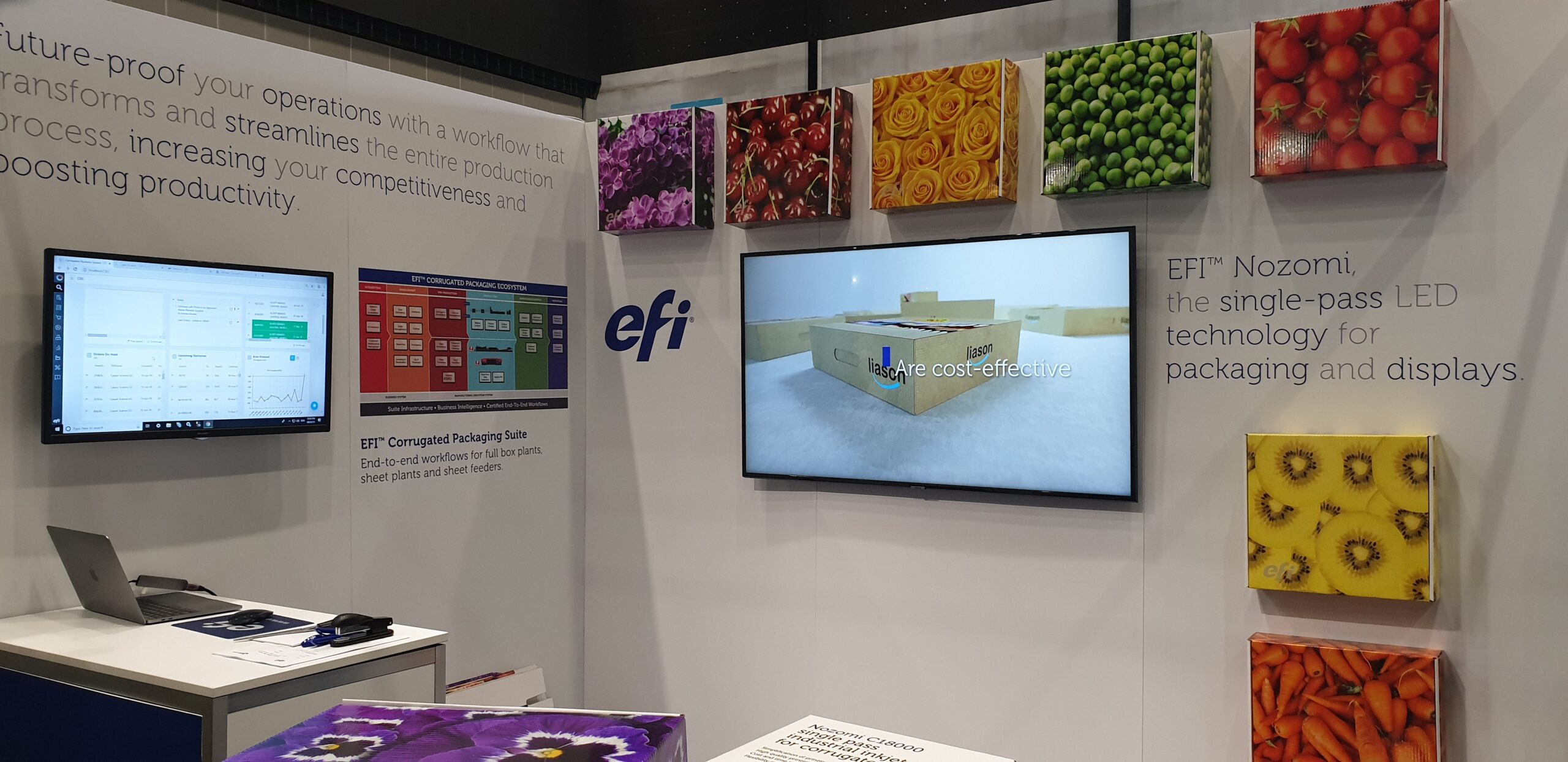 Contact our helpful team now for more information