LED Room Uplighting – Cost Effective Room Transformation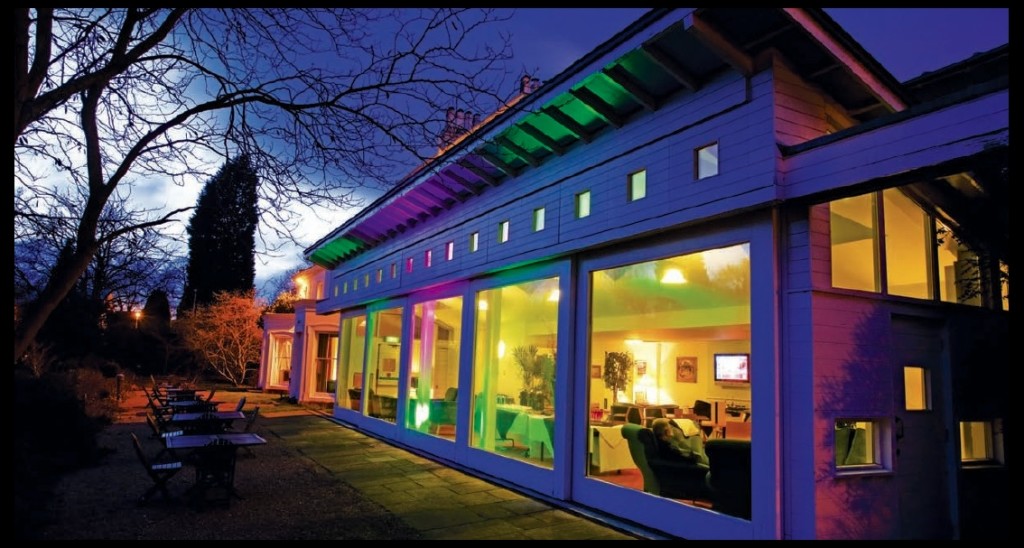 When dressing a room for an event many people look to decorations, table centres and drapes to give that wow factor. We think that one of the most effective and cost efficient ways to transform any room in to a fantastic event space is with the use of LED up-lighting.
Lights can be used to wash bland walls with colour or to enhance the rooms best and most interesting features. LED lighting can be mixed to create a huge range of colours so it's easy to match in with the colour scheme for your particular event.
As well as for corporate events, we are seeing an increasing use of this kind of lighting for other events such as private parties and weddings.
We stock all types of lighting and can cater for everything from a few up-lighters to full scale lighting design and installation.