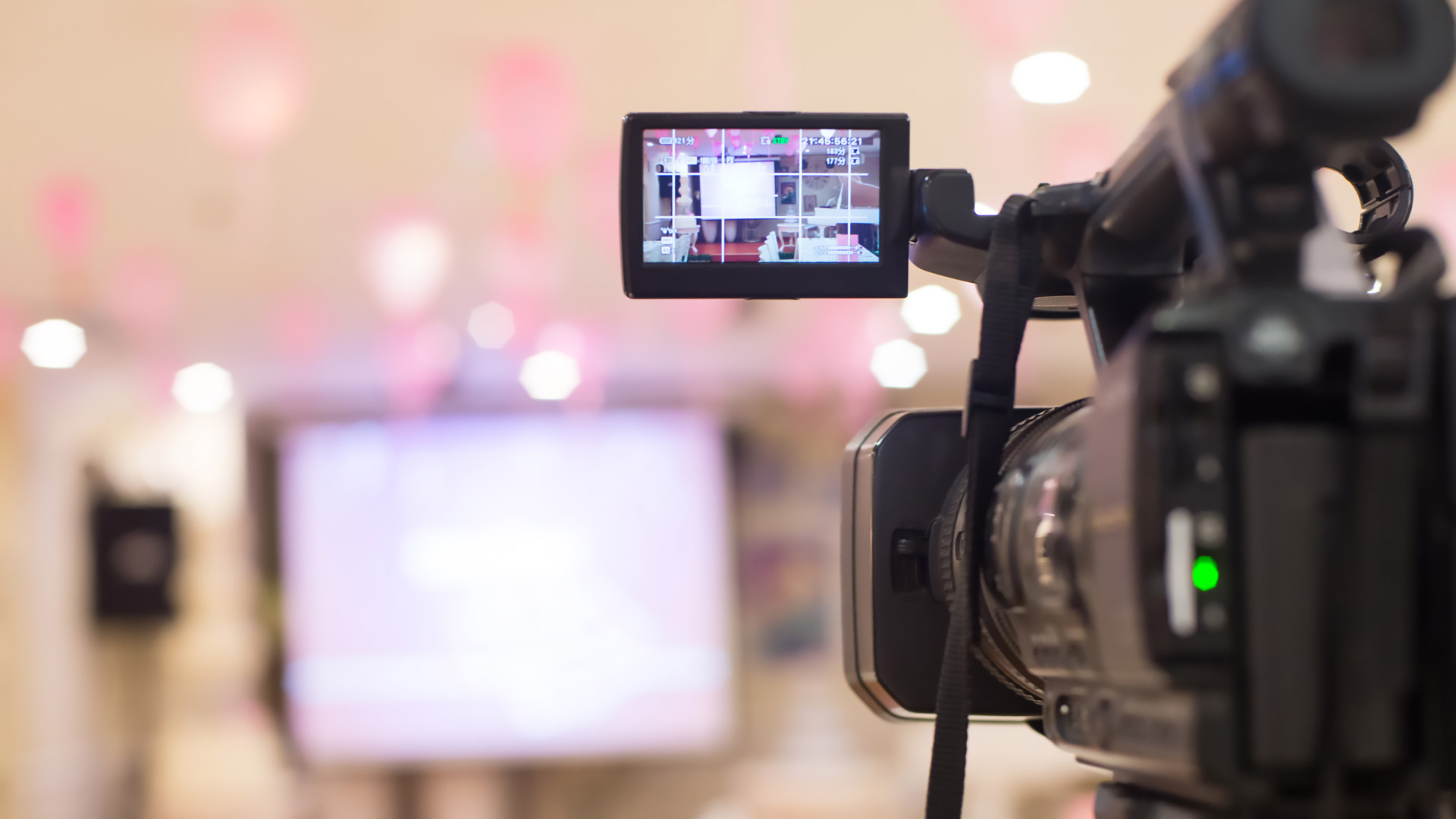 Video & Photography
At Remote AV we work with you to capture conferences, meetings, and other corporate events with professional quality and creative videography and photography.
We ensure we get the footage required to ensure you are provided with engaging content which captures the audience and the atmosphere of your event, benefitting your company with professional marketing material to promote future events and get your message to your audience.
Our team operates discretely and professionally to capture the images that tell the story of your event, this could mean filming using our production services or live streaming your event anywhere around the world.
We include a range of services to ensure your corporate event is portrayed in the best possible way to benefit your business.
Our production team offer everything you need from pre-production to final edits to achieve a finished product which you can be proud of.
Contact Us